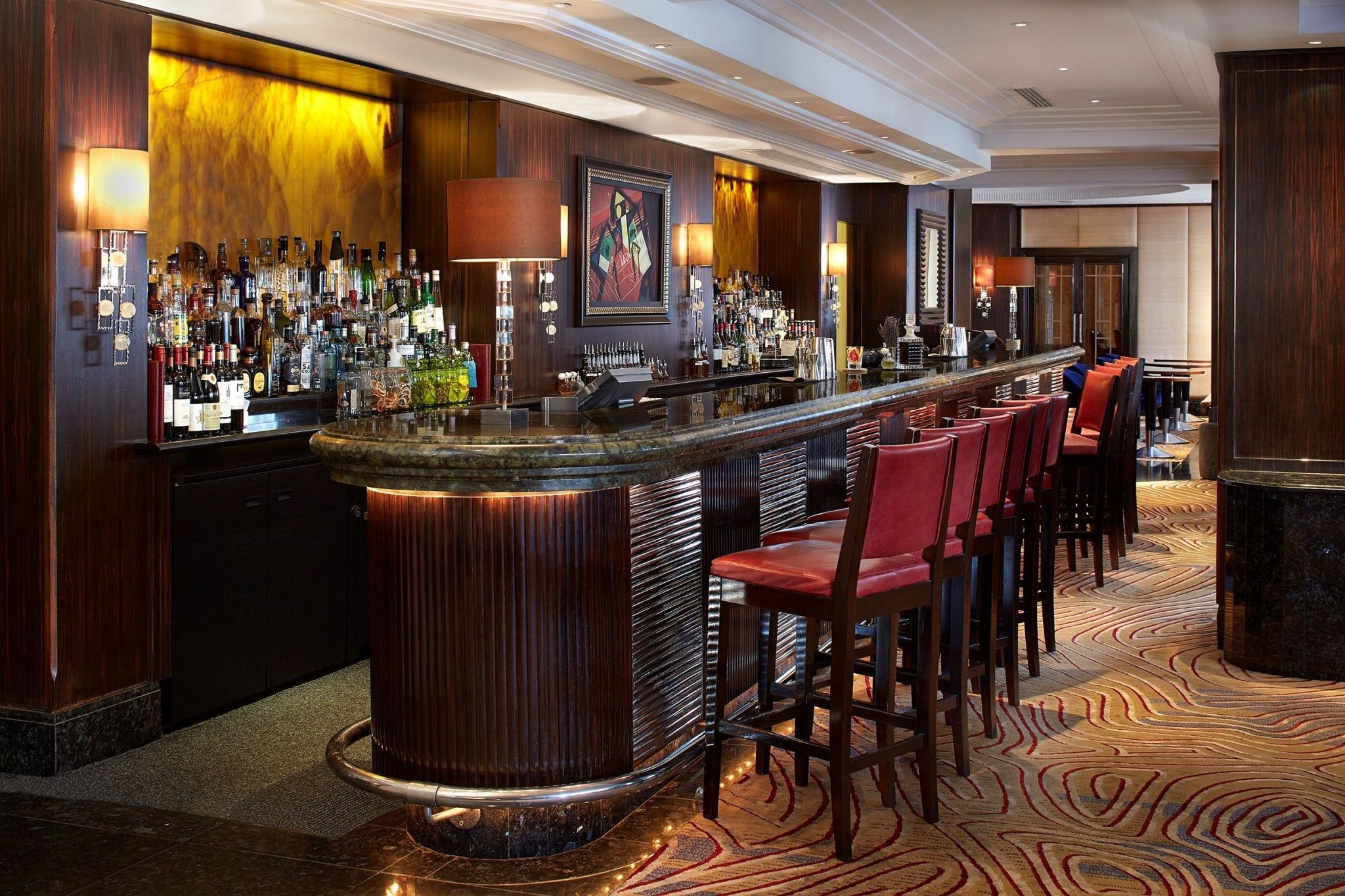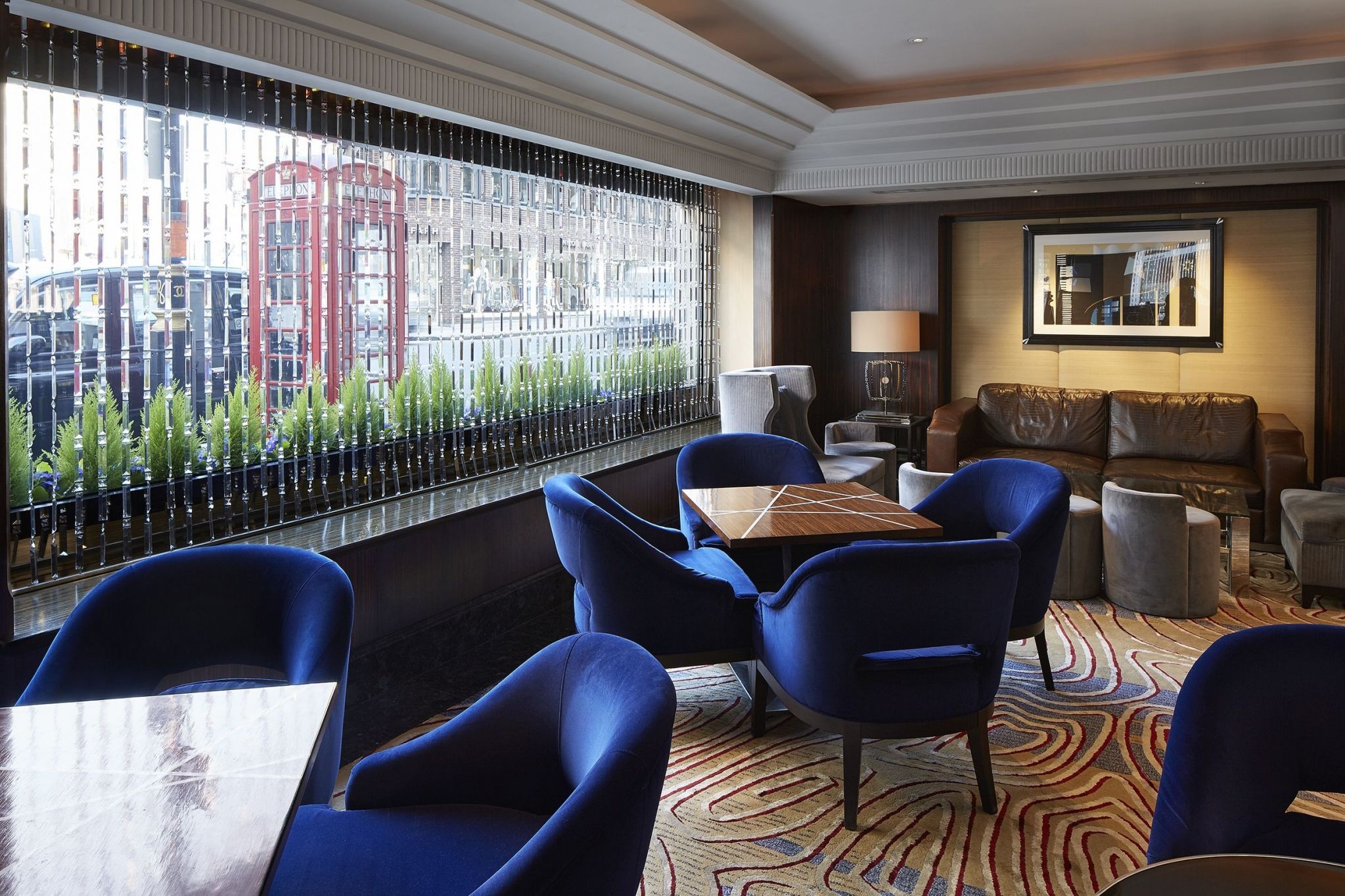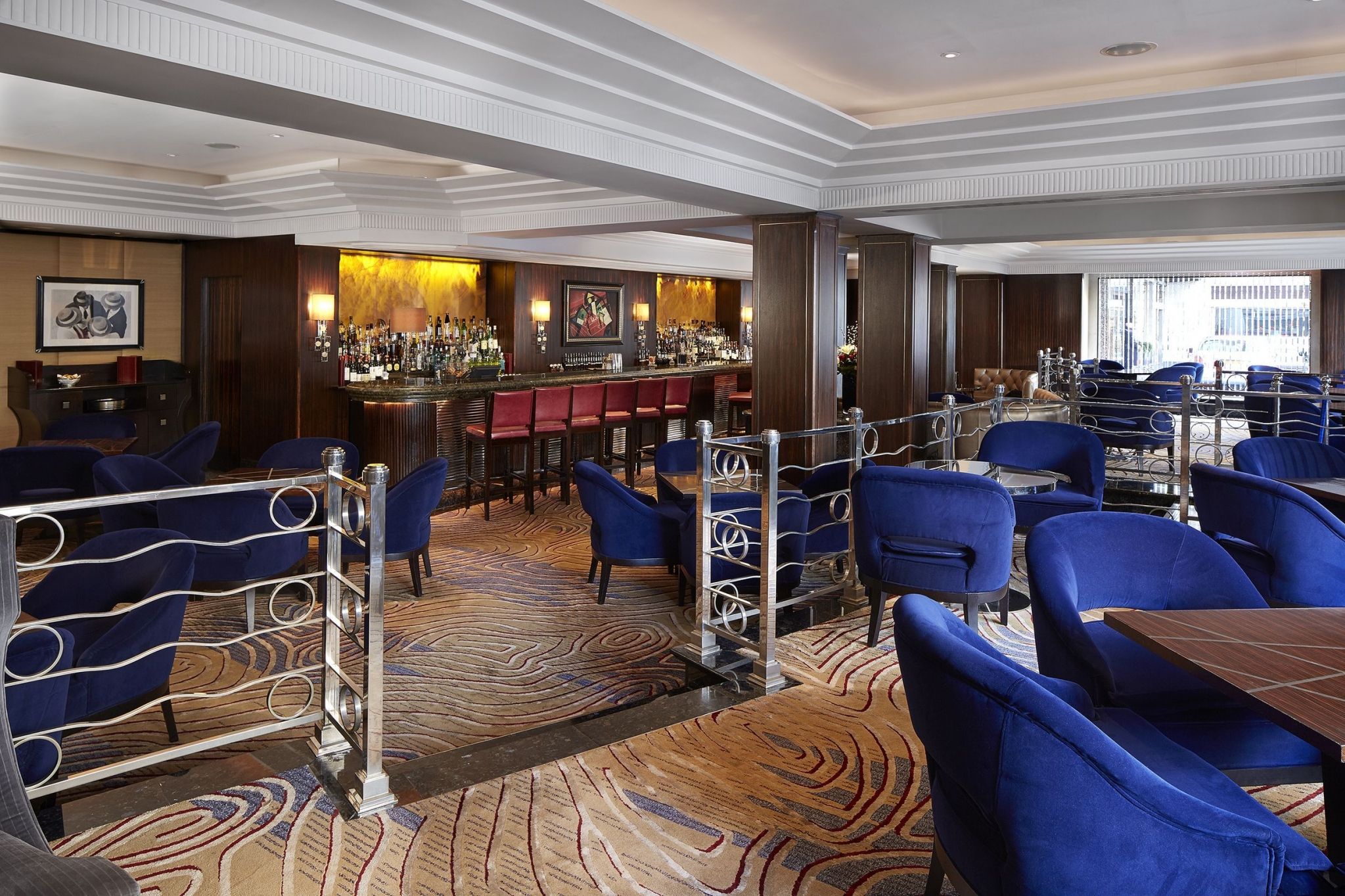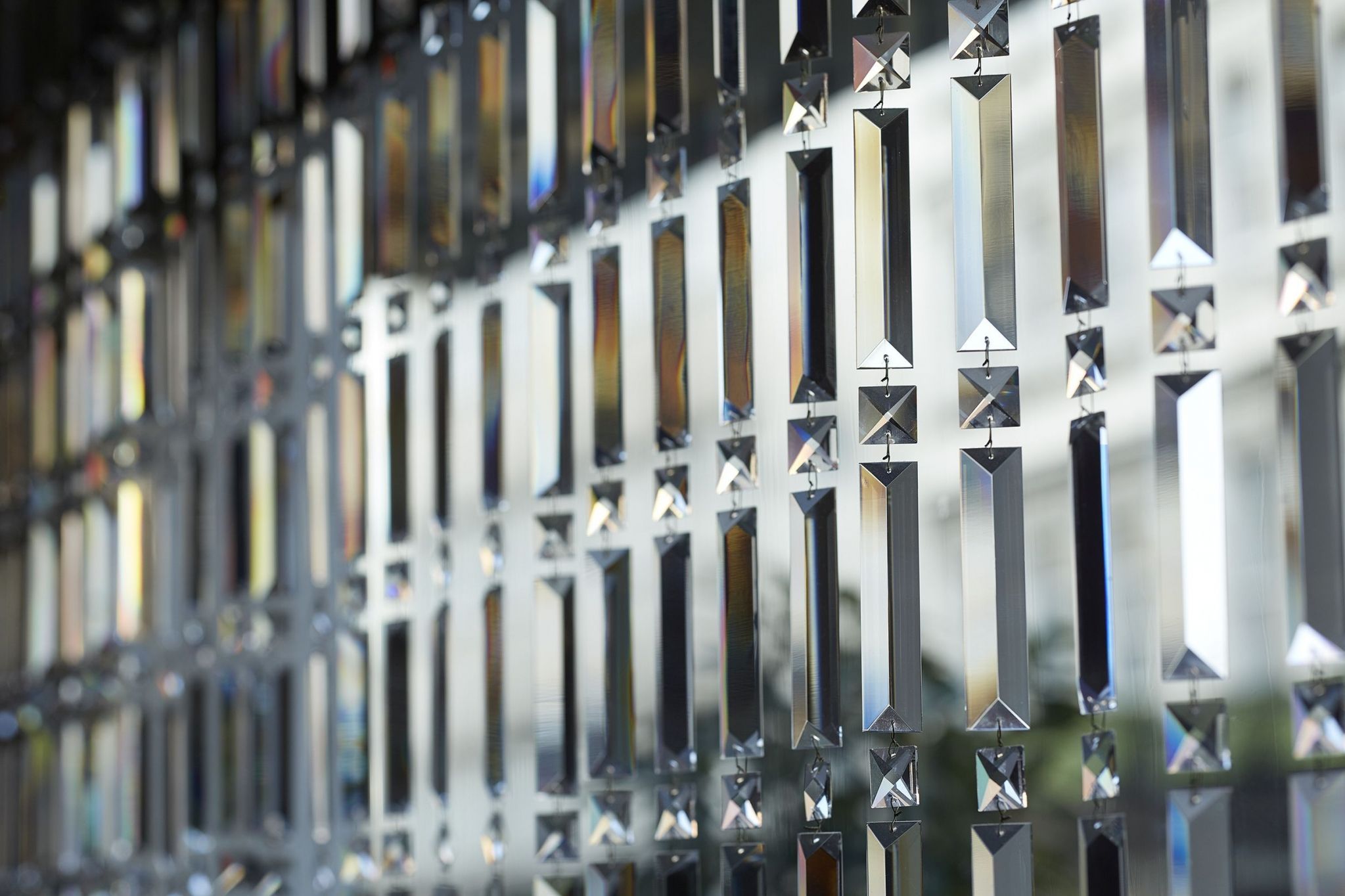 Award winning bar
The super chic award-winning Polo Bar is inspired by Art Deco design taking opulence to the extreme with its Swarovski Crystal fittings and custom Fendi detailing. Stimulating, with divine surroundings, luxurious furnishing and sophisticated Bond Street clientele, the Polo Bar provides the best for the best.
The Polo Bar provides a stylish and elegant environment in which to enjoy an extraordinary selection of food, wines, cocktails and Champagne. We strive to deliver the very best ingredients available. Boasting one of the most exquisite and exclusive Cocktail lists in London, it is to no great surprise that it was recently recognised as Best Hotel Bar by the London Club and Bar Awards 2017 and London's Bar of the Year 2014 by The London Lifestyle Awards. Run by legendary bar staff and with a list to surprise and enchant the world's most discerning travellers, The Polo Bar really is a secret gem in cosmopolitan London.
The soft, elegant interiors lend an air of mystery to this charming shrine of educated drinking. The Polo Bar is heaven for lovers sharing a moment over a romantic cocktail during the evenings; and in the morning The Polo Bar is populated by busy executives lounging, while playing back the conference call.
Opening hours
Monday to Friday
09:00am to 01:00am

Saturday
11.00am to 01.00am

Sunday and Bank Holidays
12:00pm to 12:00am
Under 21 years of age not allowed after 6pm daily
Dress code: Smart casual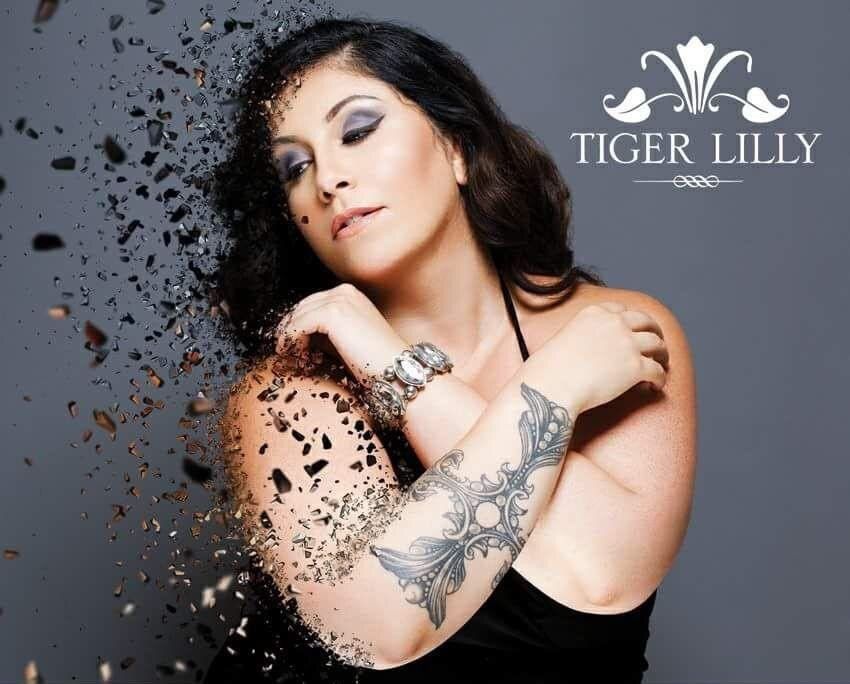 This September will see Tiger Lilly become the official 'Artist in Residency' at The Westbury Mayfair, Polo Bar on Fridays and Saturdays starting from 15th September.
Tiger Lilly is a multi award winning indie pop artist from London. 2017 has been a rollercoaster of success for Tiger Lilly with 'Broken Glass' winning an award for 'Best Pop Song' from the Akademia Music Awards in LA. Tiger Lilly is currently promoting the release of her new single 'Broken Glass' alongside her 'Music & Mental Health Awareness UK Tour' this September- October 2017.

"Tiger Lilly is back with a new sound which is quite beautiful and evocative. A powerful, emotional and very honest voice in our independent music scene- Lorraine Solomon" – Director of Success Express UK.